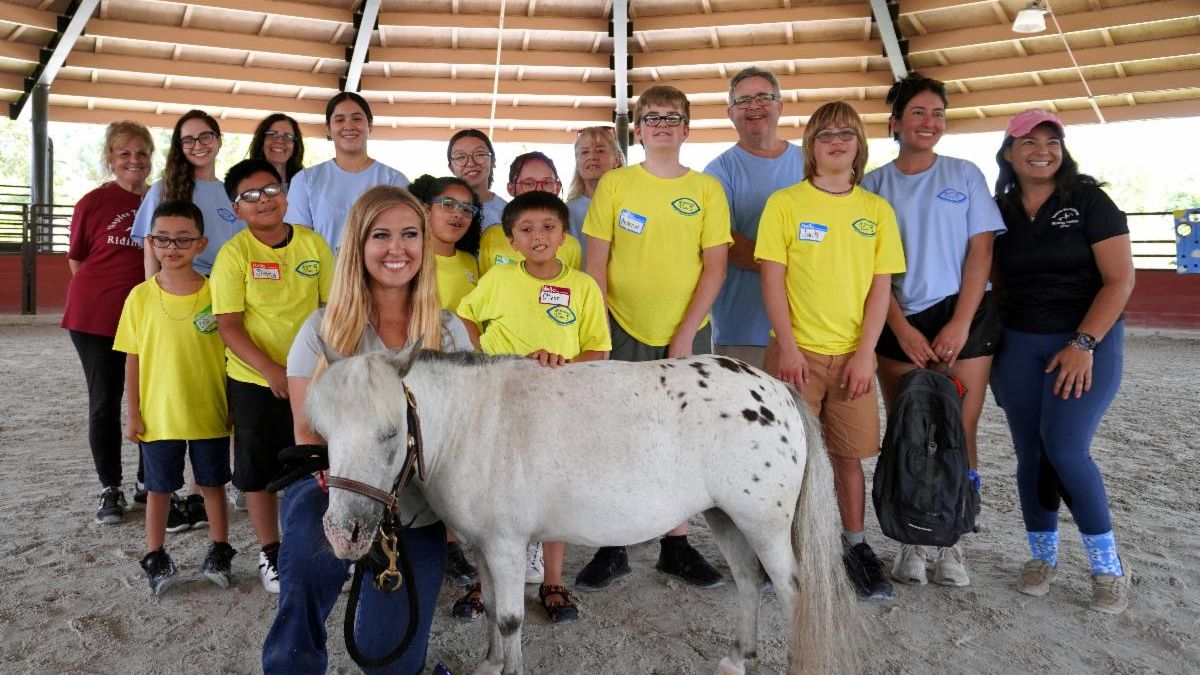 What a camp! Our Children's camp concluded on Friday, June 16, 2023.
During each week of camp, students participated in several outings, providing them with opportunities to integrate into the community and practice independent travel skills.
Our summer camp for children ages 6-13 offered an opportunity for children to apply skills they have practiced and learned throughout the school year.
Activities addressed independent living skills, assistive technology, communication skills, social skills, recreation skills, career readiness and more!
The two weeks were then culminated in a final "Closing Ceremony" where all family members were present and the students presented all they had learned during the camp.
More pictures and info – https://conta.cc/3NdwNiR